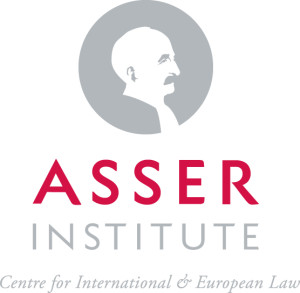 Date: Wednesday 17 September 2014, 7pm.
Venue: T.M.C. Asser Instituut,
R.J. Schimmelpennincklaan 20-22, The Hague, Netherlands.
Speaker: Darryl Robinson, Associate Professor, Faculty of Law, Queen's University, Canada.
SCL Lectures are public and free of charge. Registration is not necessary, seats are available on a first-come-first-served basis.
For more information, click here.