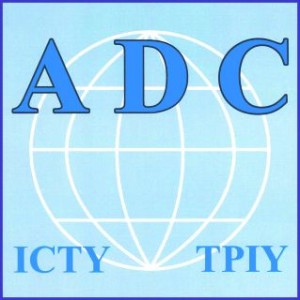 The ADC-ICTY (Association of Defence Counsel Practising Before The International Criminal Tribunal For The Former Yugoslavia) is organising a number of advocacy training sessions in 2015, focusing on a variety of essential topics in the practice of international criminal law. These are one-day events taking place at the ICTY in The Hague, presented by renowned Defence Counsel and ADC-ICTY members. Certificates are awarded and the sessions count towards CLE credits.
25 April 2015:  Colleen Rohan - Drafting Trial Motions, Final Briefs and Appeals
16 May 2015:  Christopher Gosnell - Preparing Oral Arguments
6 June 2015:  Marie O'Leary - Witness Proofing
22 August 2015:  Dragan Ivetić - Expert Witnesses
 For further information, click here.