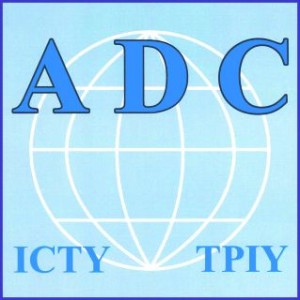 The Association of Defence Counsel Practising Before the ICTY (ADC-ICTY) has published its latest newsletter.
This edition covers the recent developments in Stanišić & Župljanin, Prlić et al., Hartmann, Karadžić and Stanišić & Simatović cases.
The newsletter also addresses the recent developments which took place in Croatia, Serbia, Kosovo, as well as at the Extraordinary Chambers in the Courts of Cambodia, but also at the Special Tribunal for Lebanon, after the reports that one of the accused, Mustafa Badreddine, has been killed.
The newsletter also contains an analysis on the Panel Discussion which took place at the Institute for War, Holocaust and Genocide Studies about "the Trials and tribulations of the Yugoslavia war-crimes Tribunal."