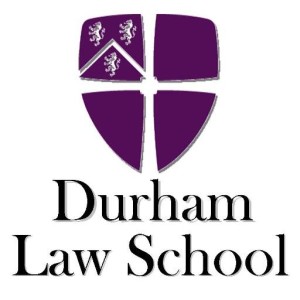 Durham Law School seeks to appoint a Chair/Reader in Criminal Law. Durham Law School welcomes applications from exceptional scholars with research and teaching interests in the broad field of Criminal Law. Expertise in criminal evidence or gender/feminist perspectives would be advantageous.
The appointee would be invited to play a leading role in the Centre for Criminal Law and Criminal Justice, which seeks to support research collaboration and engagement within and beyond the university.
Successful applicants will, ideally, be in post by 1 September 2016. Applicants should clearly state in their application for which post or posts they wish to be considered. Shortlisted applicants will be asked to provide samples of their publications prior to interview.
The closing date for applications is 13 March 2016.
For more information, click here.