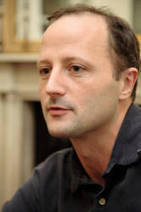 To celebrate the life and many personal and professional achievements of our much missed friend and colleague John Jones QC, two memorial events are organised in The Hague and London.
A celebration of John's life will be held at The Hague Institute for Global Justice on Wednesday 29th June at 7.00pm followed by a reception (a map is available by clicking here).
There will also be a Memorial in London at Middle Temple Hall (click here for directions) on Wednesday 6th July starting at 5.00pm followed by a reception in Middle Temple gardens. The Hall will be accessible from 4.30pm.
For more details and RSVP, click here.