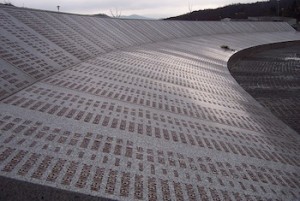 Prosecutors in Serbia have charged eight people over the 1995 Srebrenica massacre.
The men charged today belonged to a special Bosnian-Serb police unit that was operating in the eastern village of Kravica when the killings took place.
According to the prosecutors, they herded the mainly Muslim victims into a warehouse where they were killed with machine guns and grenades in an assault that lasted all night.
Those charged included the unit'Äôs commander, Nedeljko Milidragovic, also known as Nedjo the Butcher, who was accused of giving the order for the killings and saying that "nobody should get out alive".
Nedeljko Milidragovic was already facing genocide charges in Bosnia but has been able to live freely in Serbia because of the lack of an extradition treaty. However, the situation has changed in March when he and the seven other suspects were arrested as a result of co-operation between the war crimes court in Belgrade and its counterpart in Sarajevo.
The eight men could face a maximum sentence of 20 years.