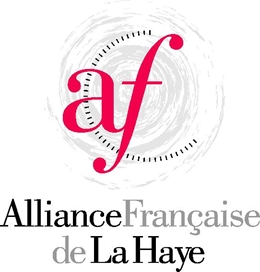 The Alliance Française in The Hague is hosting a series of conferences in French on "International Law and European Questions".
The first one will take place on 20 February at the Alliance Française and will be given by Mr. Gregory Mounier from Europol. The focus will be on the combat against organised crime and terrorism in Europe - the role of Europol.
The second will take place on 29 May and will feature Ms. Heleyn Unac, deputy head of the defence office at the Special Tribunal for Lebanon. The lecture will focus on the defence of accused persons before the international criminal courts.
For further information, click here.